Overview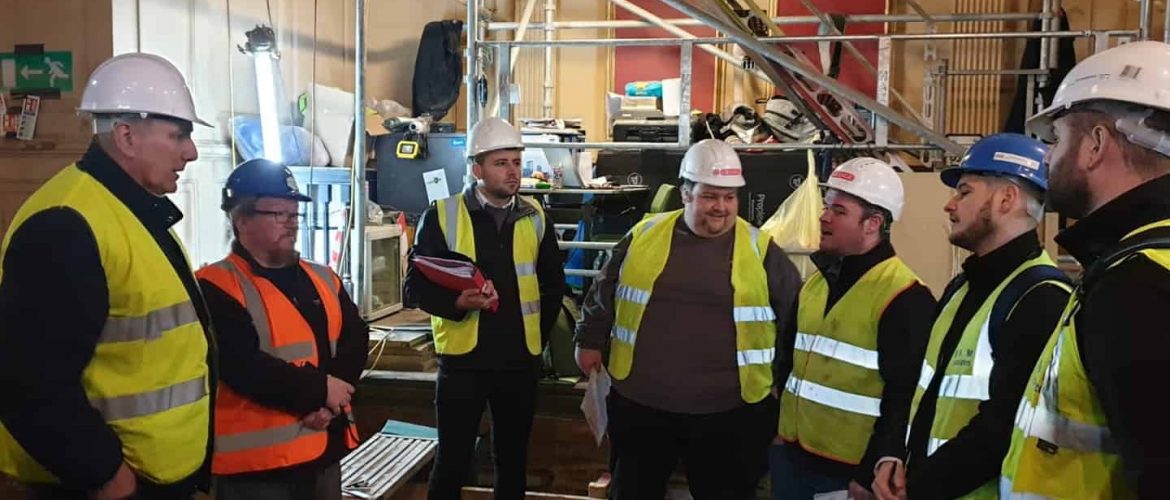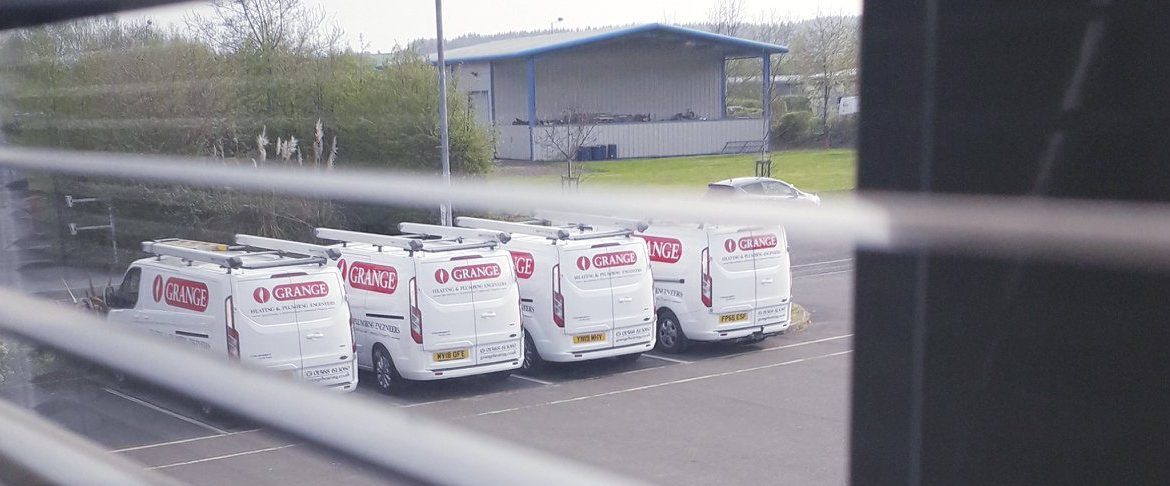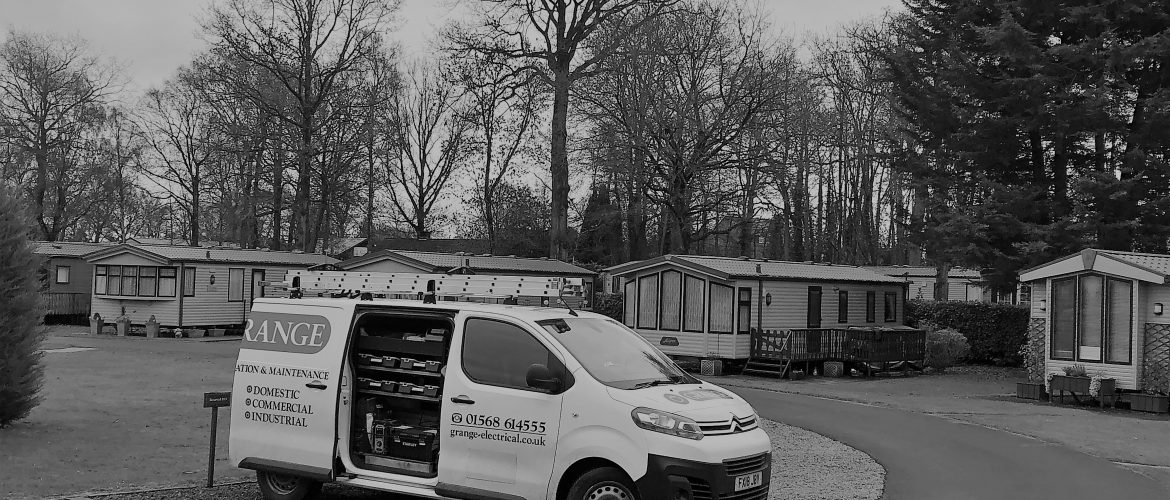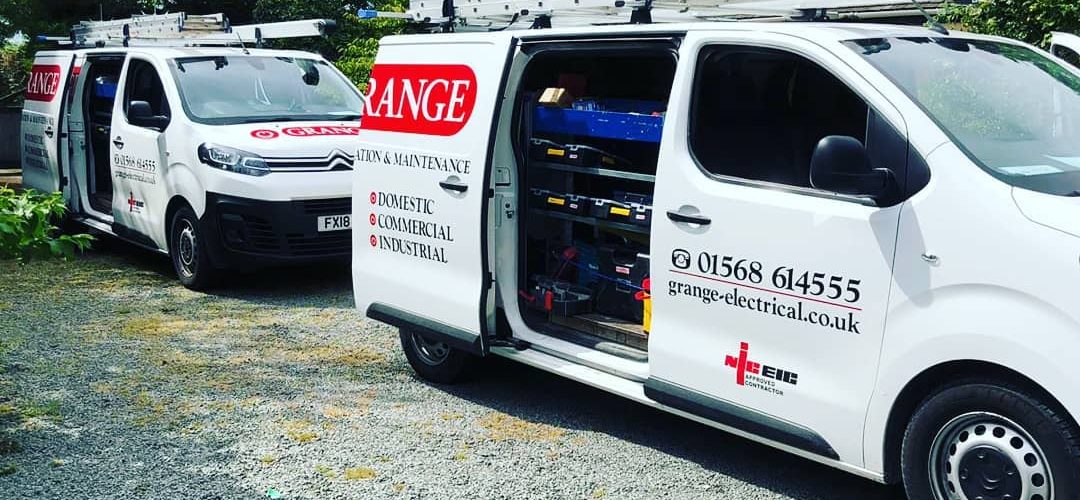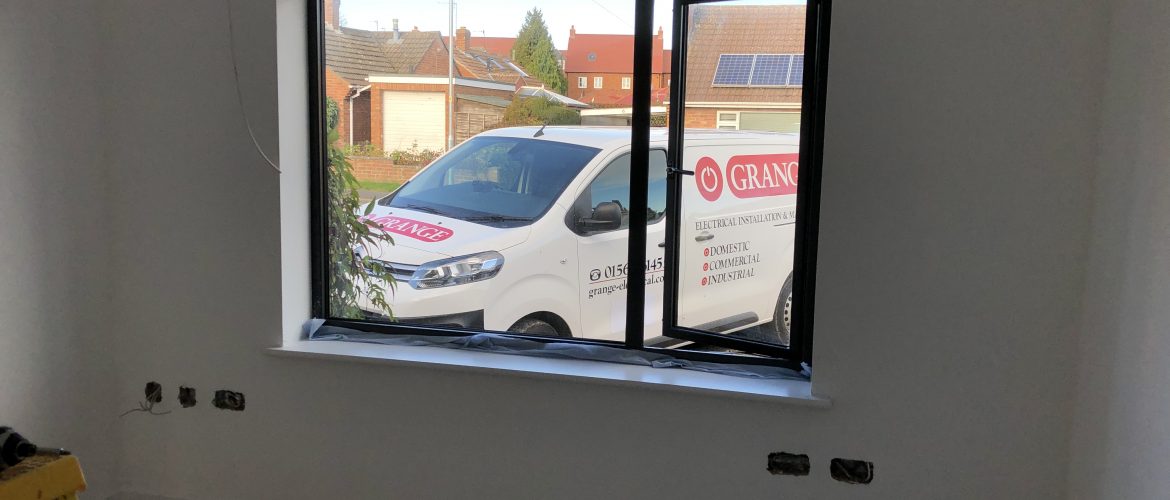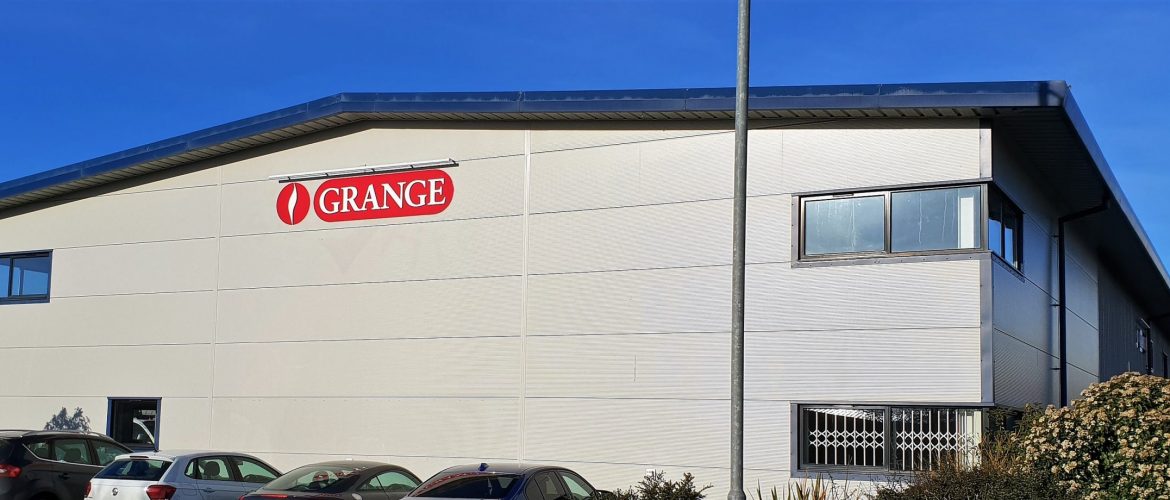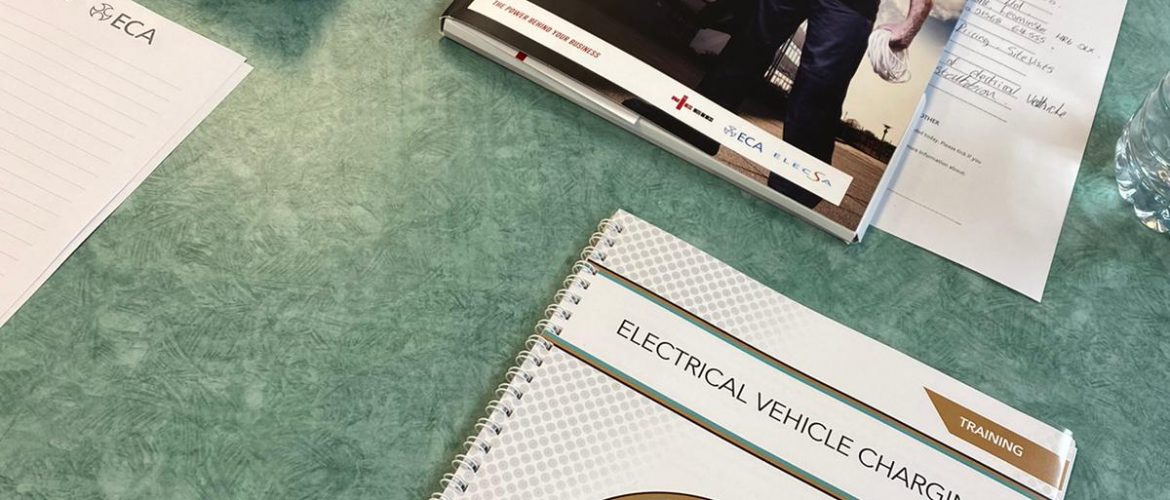 Grange Electrical was created in 2018 by Ewen Grange to complement  Grange Heating   to offer a complete, competitive, electrical mechanical service in Leominster, Herefordshire.
A team of professional electricians provide reliable electrical solutions for domestic, commercial and industrial installations from fully equipped vans and offices in Leominster. Always ready for the job in hand.
Grange Electrical, Leominster provide comprehensive, competitive mechanical and electrical quotations as well as  full testing, EICR reports,  and electrical mechanical installations.   Our professional team can work separately with a chosen contractor along with Project Management.  Grange are able to offer competive tenders. Local and national service serving Leominster, Bromyard, Ledbury, Tenbury Wells,  Hereford, Worcester, Powys, The Marches, and nationwide.  Heritage buildings and churches are a speciality.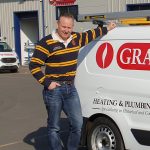 Above – Ewen Grange, Director; taking delivery of a new Fleet Vehicle for Grange Heating.